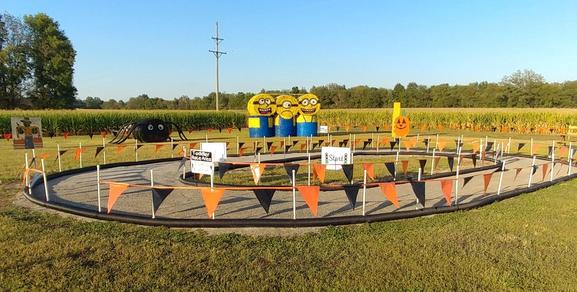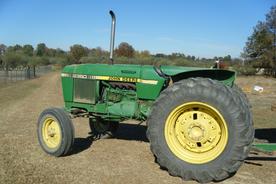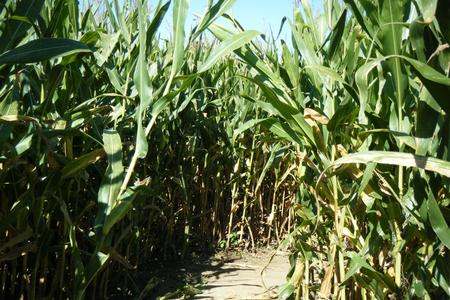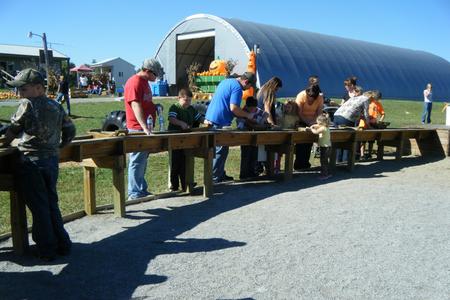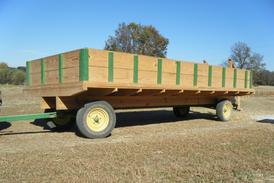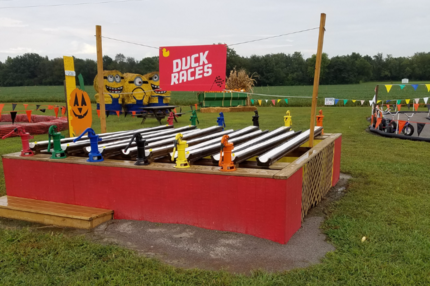 The Corn Maze

It's all about the kids here at Breezy Hill. We designed this corn maze so even the youngest, or the young at heart can make it though. You won't need a map to find your way out. Challenging, but kid friendly.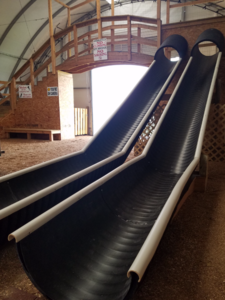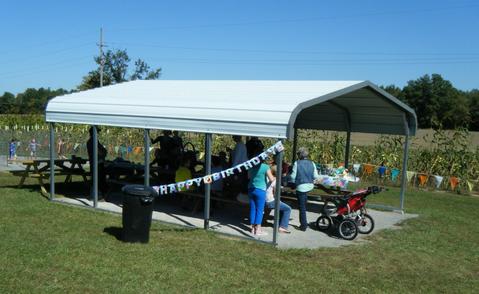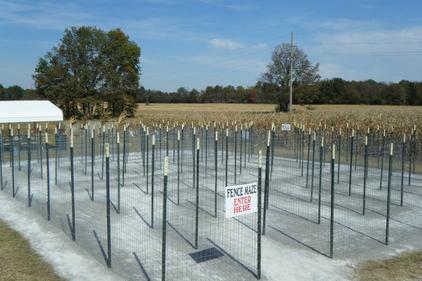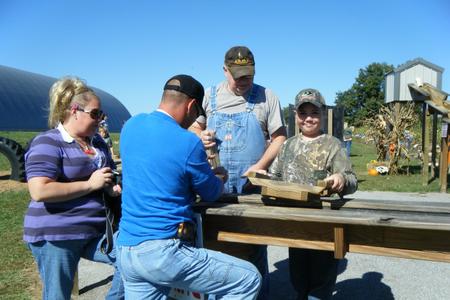 Birthdays

Have a birthday right here on the farm. There are shelters to rent to enjoy your special day. Enjoy a weiner roast as well. Call to reserve one today!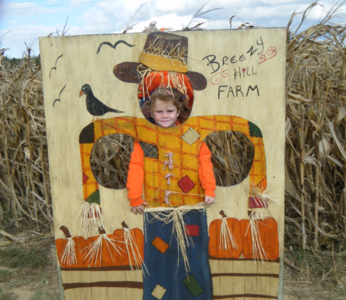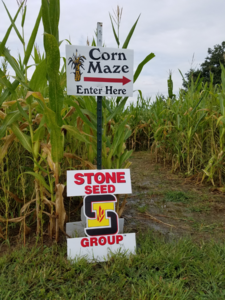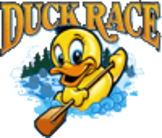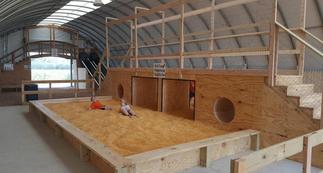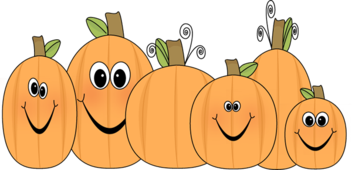 Duck Races

​Join in this wacky-quacky fun by pumping the water down the shoot and see whose duck makes it across first.
Yes, we see many adults joining in on the fun too!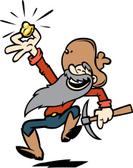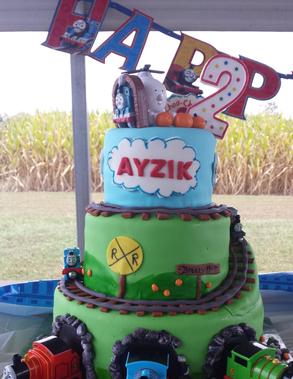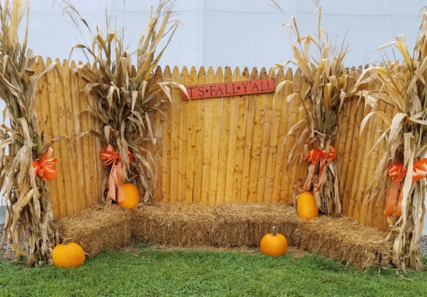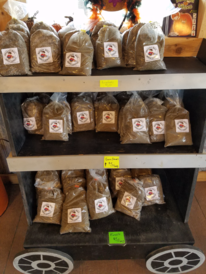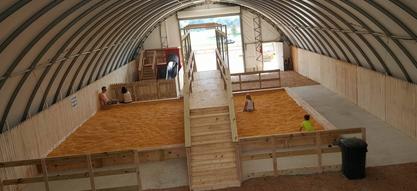 Gem Stone Mining
Choose to mine for gems, fossils, or arrowheads. Every bag has hidden treasures. Sluice your way to finding fun! Purchase bags inside General Store ($5 each.)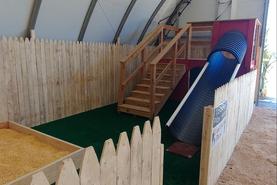 Petting Zoo
All of the animals are USDA certified and are kept right here at the farm year around. They are our pets!
Tricycle Track​



Peddle your way around the track.
Ready, Set, GO!
Scenes for Picture Taking

The Play Barn

Corn Pit - HUGE! This pit is massive! It even has a bridge over it! Super fun!


Bridge and Slides - Super fast slides for super fast fun!
Toddler Area - We don't forget about the little ones! This area is designated for 3 and under please! It has a small corn box and a slide just for the them.

​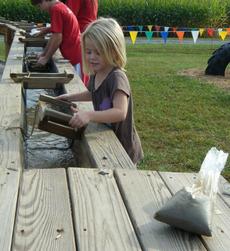 The Fence Maze


You will be a - mazed with this maze!
Hay Rides
Take a little time to relax and enjoy the country air. We provide straw bales to sit on while you ride this 15 minute ride. Fun for all ages!